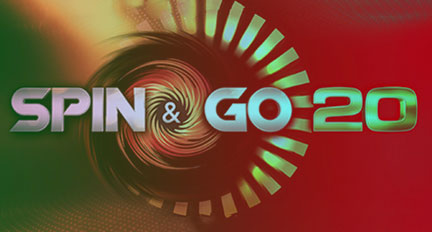 Stars decided to launch a new interesting action called "Spin & Go 20"... During it, two hundred players will fight every day for a part of the total fund of 16 thousand dollars. To participate in this promotion, you just need to play 20 Spin & Go games in a day.
Participants of the promotion will receive bonus points every time they participate in tournaments in this format, in accordance with which they will form a leaderboard rating for these points. As a result, at the end of each day of the action, the most productive 200 players will take their parts from the total fund of 16 thousand dollars.
In this case, the amount of bonus points depends on the results of the players in the tournaments, as well as on the multiplier for the prize money.
It is also worth noting that the ranking takes into account 4 different levels of entry fees in tournaments:
The first level includes games for 1, 3 and 5 dollars;
The second level includes games for $ 7 and $ 15;
The third level includes tournaments that cost $ 30, $ 40 and $ 60;
Finally, Tier 4 starts with buy-ins of $ 100 or more.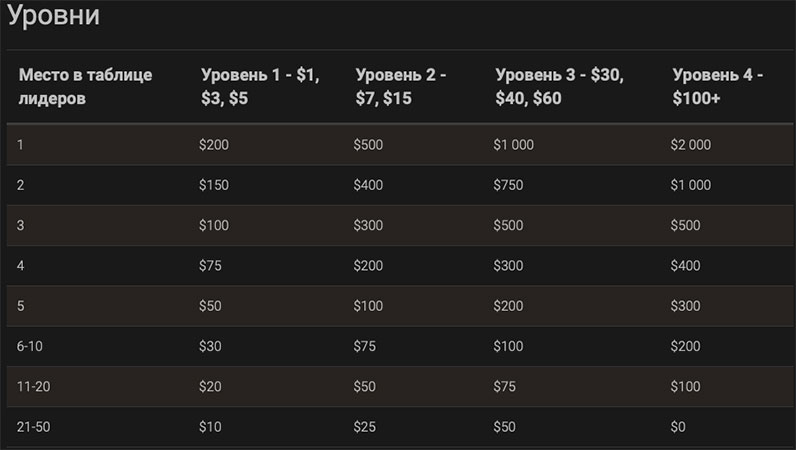 You can take part in all ratings at once with all four levels, and thanks to this, you can potentially get 4 prizes at once. You can check your current performance in this promotion in the "Tasks" section of the Games client. This promotion will be valid until June 16.