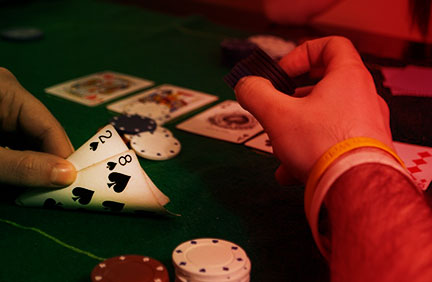 Small pockets it's not always worth playing - most often these cards go to fold. But if you have a small stack and you have already posted the blind, it makes sense to play not the best hands.
In this article, we'll show you what to consider when you decide to play small hole cards. Read the article so as not to get lost in such situations.
What should be considered in such a game?
Here are some tips that all newbies should heed.
Think More in Early Positions
If you decide to play pockets in early positions, you should count on a set after the cards appear on the table. There are not many chances for this, but they are.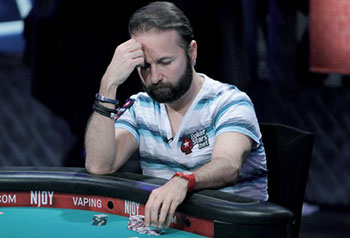 In this case, you will have more chances to break the pot - you can raise the rate and it will look strong. Opponents with stronger hands will think about what to do. 
But you shouldn't bluff in this position. Is that against novice players. You can be easily caught by any regular and taken by the bank.
Consider your bankroll size
If you have a little money and need to somehow increase your stack in a tournament, it makes sense to play pocketbooks and count on a set. Then, if you win, you can increase the pot and continue the game.

But if you are doing well with the stack, playing such a hand is simply not profitable. Even if you've already passed the big blind.
Watch your opponents play
You need to watch how the players behave in the hand. This way you will have a better chance of choosing the right playing strategy: even without a set on the flop with pockets, you can win a considerable amount on a bluff.

If you notice that your opponents are behaving confidently, ready to raise - and you have nothing - then fold despite the money already bet.
Know what you want from your opponent
Let's say you are playing a set in late positions. Then you need to know how to lure as much money as possible from your opponent. Look for aggressive opponents who will be willing to give away more money with one pair.
Watch out for potential combinations at the table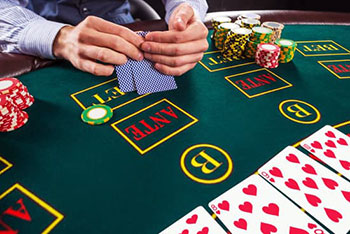 Most often, you will be played against with one pair. But if a straight or flush or any other strong combination is clearly visible on the table, you may be in trouble. So you have to consider your opponents' chances of making a stronger hand.
If there are no chances for such combinations, and the opponents have a maximum pair, then you can safely rush into battle with your set after the flop.
Where can I start playing poker and practice?
If you have not yet mastered the game with small pockets, you can choose tables with minimum limits and play each such hand on purpose. This will allow you to hone your skill and not spend a lot of money.

To do this, you need a good poker room. We can offer you to start the game on one of these platforms:
Small pockets can bring you good income if played correctly - try it in any of the offered rooms today!