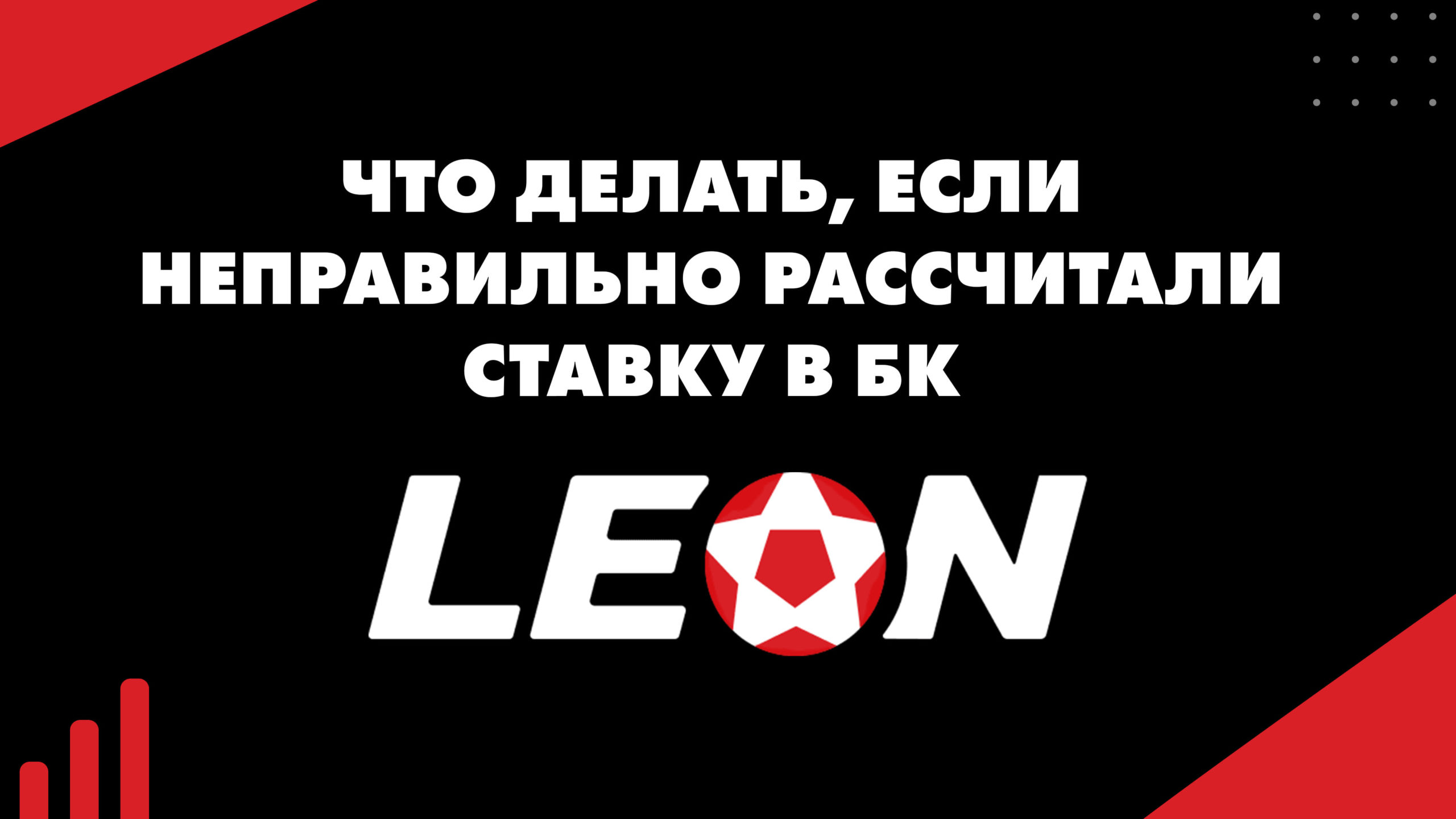 Leon is an honest and reliable bookmaker that operates under a license from the Federal Tax Service and cooperates with TsUPIS. The same with the Ukrainian license - this is one of the first bookmakers to receive a license for conducting bookmaker activities in Ukraine.
Unfortunately, some Leon players sometimes have situations when the bookmaker calculates the won bet incorrectly or there are significant delays in its calculation. In this article, you will learn what to do if you have incorrectly calculated the bet in Leon, where you need to contact, and what methods can be used to contact the bookmaker's support service.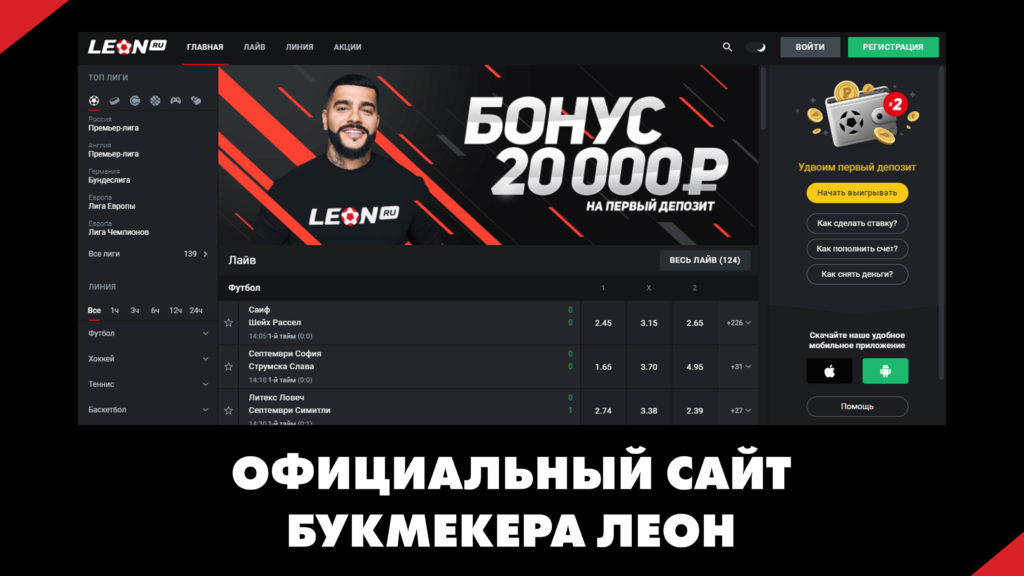 Wrong calculation of the bet in Leon: what to do
If the Leon bookmaker has calculated the bet incorrectly, you should contact the bookmaker's support service. In your appeal, you must indicate:
Number of the incorrectly calculated bet;
Due amount to be received;
Mobile phone number or e-mail address (in case of contact via live chat).
Within a few minutes, Leon's support service will consider the user's request, after which it will correctly calculate his bet (of course, if the bet was initially calculated incorrectly).
Before contacting the support, we recommend that you make sure once again whether the bookmaker really calculated the bet incorrectly: it is possible that there was a refund for one or several events, due to which the payout amount naturally decreased.
Methods of contacting Leon's support service
You can contact Leon's technical support in the online chat and through the feedback form on the official website (the answer will be sent by e-mail), as well as by e-mail [email protected]. The average waiting time for a response in live chat does not exceed 1-3 minutes, and for email - 5-10 minutes.
However, the procedure for recalculating an incorrectly calculated rate usually takes longer (up to 30-60 minutes).
Tips for communicating with Leon support
When resolving any issues with the BC Leon support service, including the incorrect calculation of the bet, you should adhere to these recommendations:
Observe the elementary rules of good manners, that is, do not forget about greetings, requests and thanks;
Provide full information on the incorrectly calculated bet, including the bet number and the correct amount to be paid;
Avoid insults to support staff and excessive emotionality.
Finally, we note that the incorrect calculation of the bet in Leon is most often not an intentional desire of the bookmaker to reduce the bettor's payout, but simply a technical error.