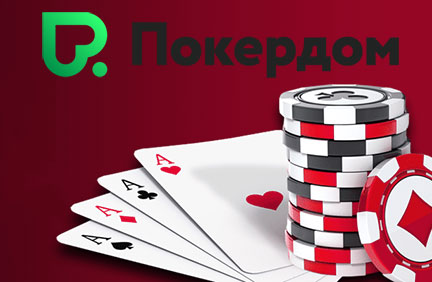 April 20 at Pokerdom there were further changes, this time in terms of calculating the rake. Since this value is the main component of the plus for users, each such change becomes an object of close attention from the players.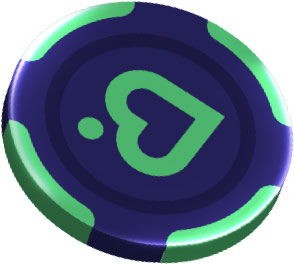 Those who play for fixed bets will henceforth do it at the rate of 2.5% rake, but this type of poker is not popular, so this particular innovation will not be particularly noticeable. But in No-Limit Hold'em and Pot-Limit Omaha, these undisputed leaders in user demand, the rake itself will remain the same, but big changes will occur in caps - its maximum values, which depend on the size of the limits.
On tables, for example, with a big blind up to five rubles, the cap with a range of 65 to 260 rubles will drop to 5-125 rubles, respectively. With BB up to 10 rubles, the cap will decrease from 130-325 to 50-250 rubles, and where the big blinds are from three hundred rubles and above, the cap rake will no longer be 260-390, but 150-300 rubles. Thus, the lower the limit, the more the decrease will be, and the more profitable the game will become, as this indicator directly depends on the rake.

True, there will be those who will not receive any profit from this Pokerdom innovation. We are talking about grinders who play rakeback - based on the above model, it will become smaller. But this is not such a disappointment for them, since there is no negative in this - they just have to play a little more than before.