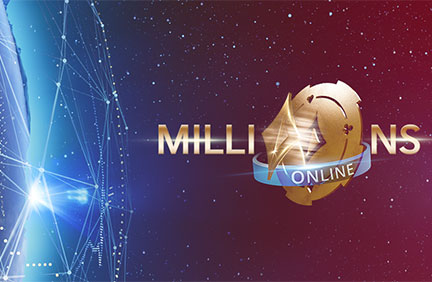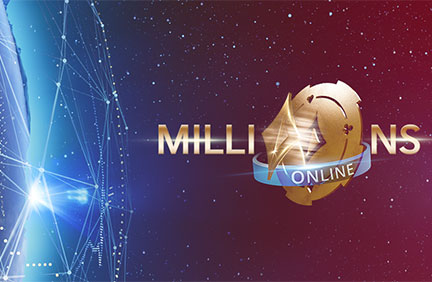 Experienced poker players have often faced this situation where they had to lose a hand with very good hands. Poker room partypoker decided to launch an interesting new promotion, during which, thanks to such a good but losing combination, a player can get on an expensive satellite for $ 1050 at MILLIONS Online.
This promotion has already started working in the room. according to its terms, each user can receive their prize by losing with an excellent hand in regular cash games, as well as in tournaments, qualifying satellites, or at Powerfest competitions. In this case, you can play, for example, in PLO, or in Hold'em with no limits. In any of these disciplines, losing with a bad beat can give you penetration to a large and expensive satellite.
You need to lose under the terms of this promotion with a combination that will not be weaker than a square, after which you immediately need to take a screenshot of your loss and add it to your comment on the official partypoker Twitter account, while registering hashtags #MILLIONSonline, and #BadBeat... Every day, the experts of the room will check all these comments, choosing the most annoying hand with a loss, after which one of the participants of the promotion will be sent a ticket to the qualifying satellite for 1050 dollars for the online tournament with the largest guaranteed prize pool among all other similar poker tournaments.
If the player did not have time to take a screenshot immediately after the end of the hand, he can simply skip this game through the replayer, and the players at the cash tables can see the hand in the section MyGame.
It is important to note that MILLIONS Online is considered the largest poker tournament to date with a maximum guarantee of $ 20 million with a $ 10.3K buy-in. In 2018, the guaranteed prize pool was beaten by $ 1,835,000, with the top two winners taking $ 2.3 million each.
Partypoker promotion rules
There are several important conditions for this promotion that apply to all participants:
All users of the room can take advantage of this offer;
The promotion starts every day from 1 am and ends at the same time the next day;
This promotion includes bad beats at the cash tables, as well as Sit & Go games, spins, qualifying satellites and Powerfest tournaments;
To get your ticket, the player needs to lose with a combination of at least four of a kind;
The winner of this promotion will be selected according to the normal hand rankings;
If a tie happens, multiple users can collect their tickets for $ 1,050;
These tickets have their own expiration dates and it is worth noting that they cannot be exchanged for cash;
The original end date for this promotion is August 11th.