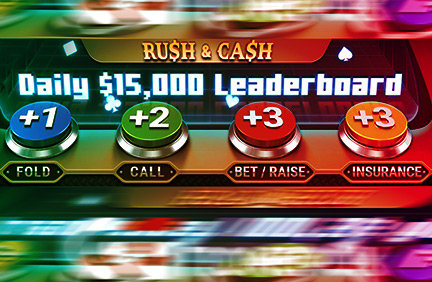 To enable its users to spend time with benefit and pleasure at the same time, GG Network decided to take a number of measures to attract the attention of its players. And what can get their attention better than cost savings and additional earning opportunities?
In terms of the first, a reduction in rake always looks beneficial, and Good Game was quick to take advantage of this. As soon as traffic began to react to the pandemic, this commission was lowered both in regular tournaments, where 10% was replaced by 8%, and in progressive KO tournaments, in which it was brought to 5% altogether.
The time has come to reduce the rake in the fast Rush & Cash format, where it was previously equal to 6.75%, and now it will be equal to the same 5%. This is one of the lowest rates not only in the Good Game network, but in the entire industry and among all the rooms.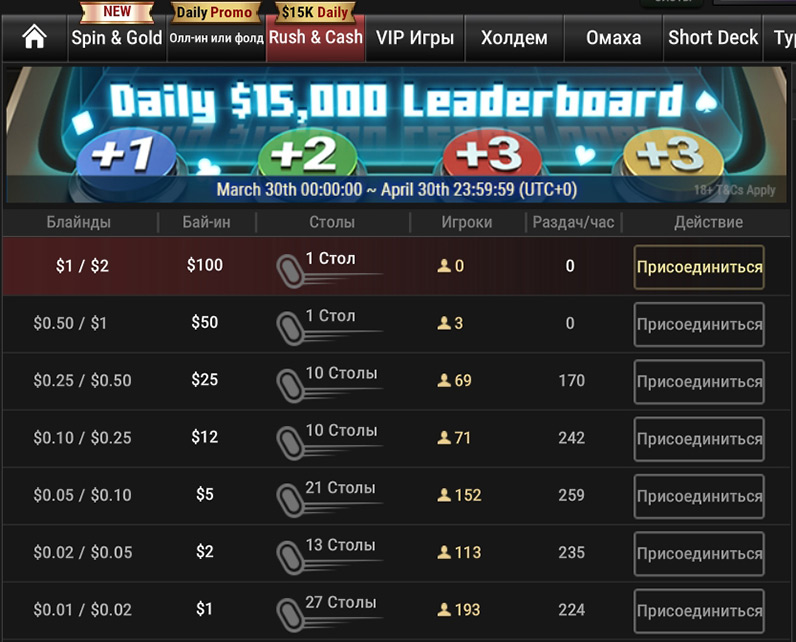 But the thoughts of the GG Network management are not filled with rake alone. For the great pleasure of users, they decided to check in in the second direction, launching daily leaderboards for Rush & Cash for 15 thousand dollars each.
It is very easy to get into such a rating: one point is awarded for each fold, two points for a call, and three points for a bet / raise or insurance. In this case, in one hand you can score no more than ten points, with the exception of two options to raise twenty or even forty points.

Double the amount of the reward is supposed if a Cash Drop happened at the table - in this case, all participants get the right to double their points. Well, if the user sat down to play during happy hours, that is, from six to eight in the morning Moscow time, everything doubles - that is, when you activate Cash Drop and the maximum received, you can get 40 points!
Leaderboards, which will run until April 30 inclusive, start every day at four in the morning Moscow time, and the time countdown ends, respectively, at 3:59 the next day. Any limits are involved in the leaderboards, starting from 1/2 cents, and each user can play in several limits at the same time.